En ny bas högtalare från tyska Ampire som har varit under utveckling väldigt länge.
Inkommer V.02 2015
These extreme high-quality Subwoofer (BLACK-Series) are the key to pure and powerful sound reproduction in the deepest frequency range at extreme high volume.
Of course they are designed for combination with other Ampire component-speakers - it guarantees a pure and harmonically sound pattern for all frequency ranges.
The cone is made up of light, high-strength Fiberglass-Sandwich Compound. The developed Butyl Rubber crimp causes an extreme linear frequency range.
The oversized coil works efficient and optimal cooled in the magnetic drive.
Despite of his compact manufactured size this Subwoofer is able to play frequencies beneath 50 Hz.
The air inlet on the back of the magnet was built as huge as possible, also rounded, that stream noise is minimized and the required venting is optimized. Even the Aluminium-diecasting basket has air inlets so that high capacities are guaranteed by the BLACK-Series.
TECHNICAL SPECIFICATIONS:
- 300mm / 12" DVC Subwoofer
- 2000 Watt RMS
- 5000 Watt max.
- 1 + 1 Ohms Impedance
- Poly Carbon Cone
- Vented Spider
- 25mm X-max
- Ultra Low Bass Technology
PDF Manual
http://pdf.ampire.de/ampire/BLACK12.1.pdf
Listpris 12"
4995:-
Listpris 15"
5995:-
12"
12"
12"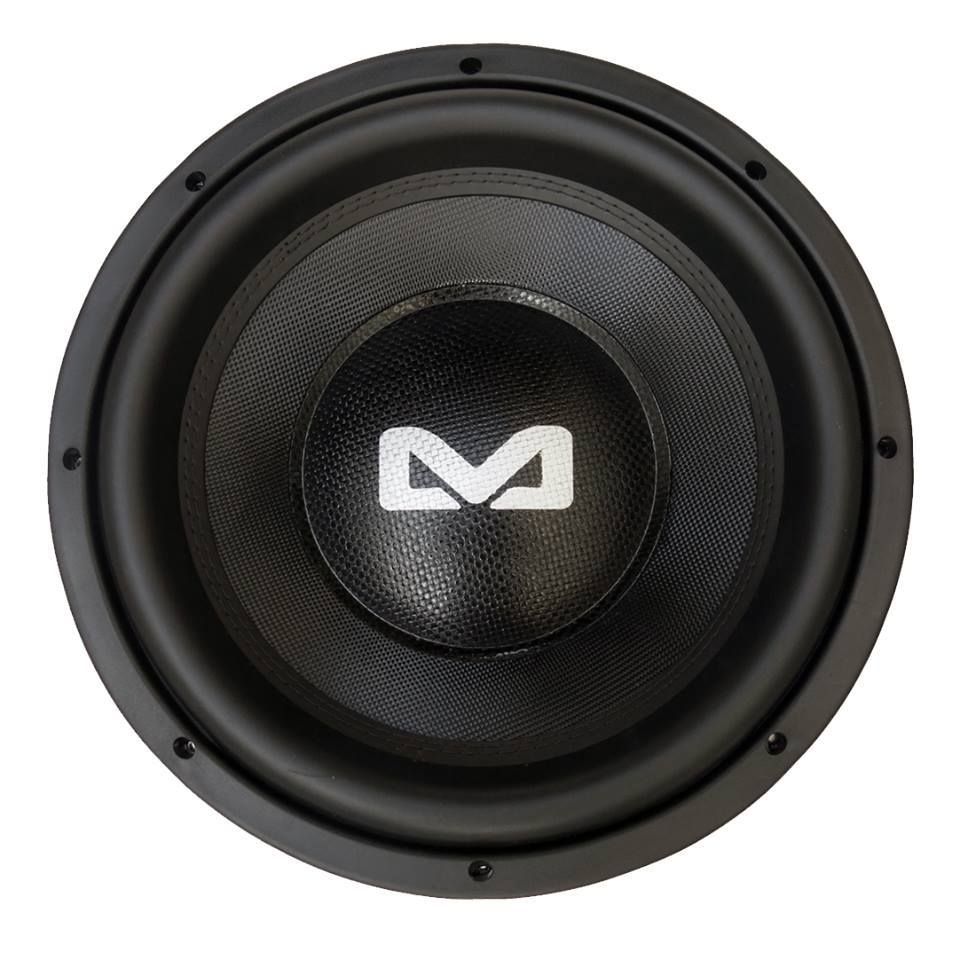 15"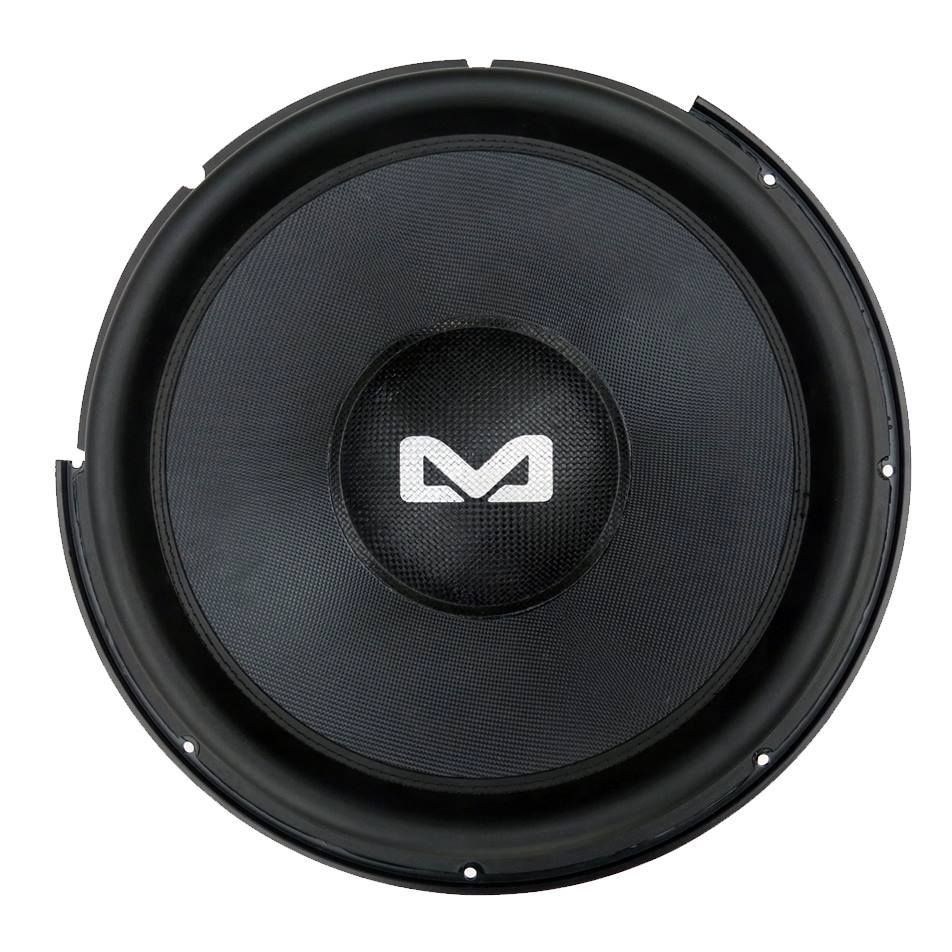 15"
15"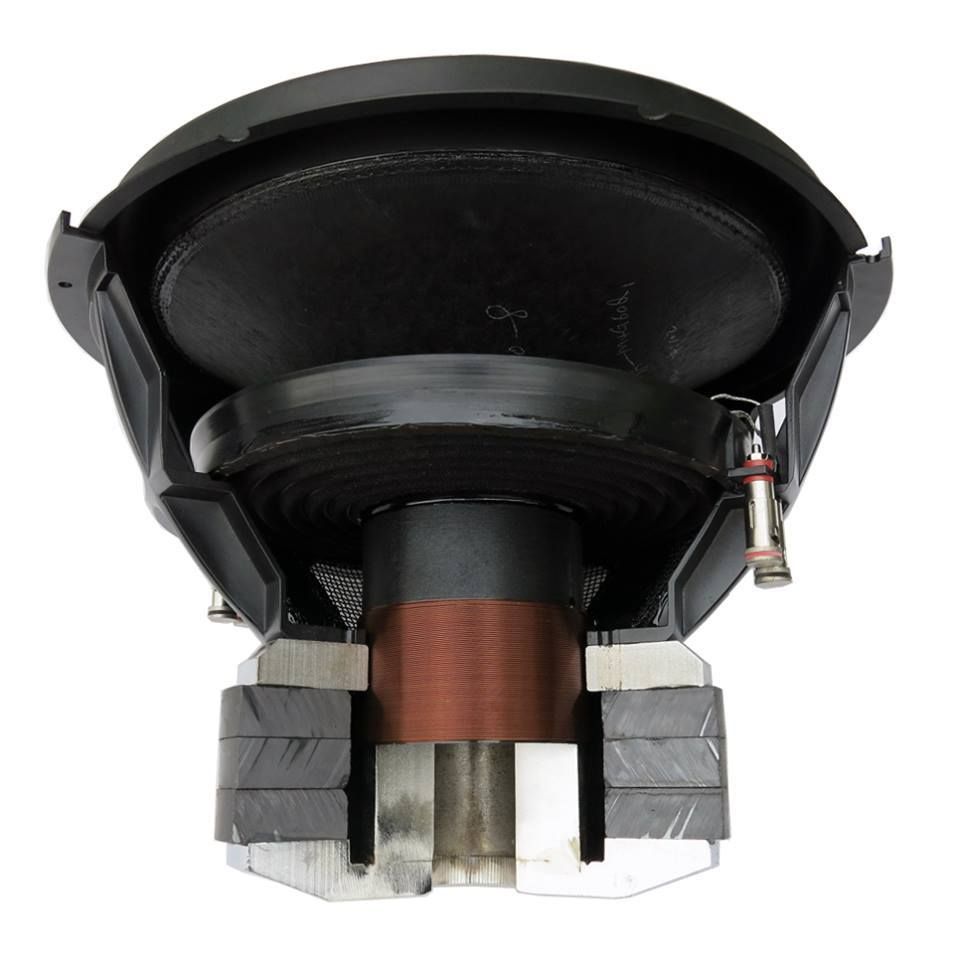 15"